Analisis Strategi Pengembangan Zakat, Infaq, Shadaqoh dan Wakaf di Indonesia (Analysis of Zakat, Infaq, Shadaqoh and Wakaf Development Strategies in Indonesia)
DOI:
https://doi.org/10.21070/perisai.v3i1.1999
Author (s)
(1)&nbsp*&nbspRusdi Hamka Lubis&nbsp&nbsp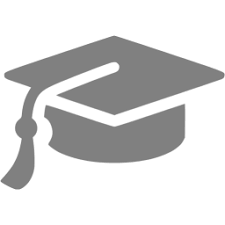 (Institut PTIQ, Jakarta) &nbsp
&nbsp&nbsp&nbsp&nbsp&nbsp&nbsp&nbsp&nbspIndonesia
(2)&nbsp&nbspFitri Nur Latifah&nbsp&nbsp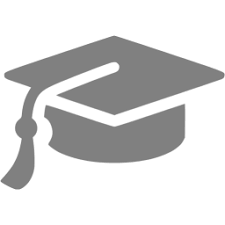 (Universitas Muhammadiyah Sidoarjo) &nbsp
&nbsp&nbsp&nbsp&nbsp&nbsp&nbsp&nbsp&nbspIndonesia
(*) Corresponding Author
Abstract
This study to describe the picture of ziswaf potential and Ziswaf's realization in Indonesia explained the difference between potential and realization. Beginning with a quantitative descriptive approach method by collecting secondary data from various sources. A very large gap between the value of potential and the amount of realization. During the last five years until 2016.  The realization of zakat receipts was only less than 1%. The development of Ziswaf funds in Indonesia must have strategic objectives that must be reduced in the policies of all stakeholders. Thus, muzakki and mustahik are important components in the development and succession of empowerment. The selection of the right strategy can be done using the SWOT analysis method to produce a condition map of the research group and the right strategy to support the strategic objectives. The results of the analysis show that Ziswaf's condition in Indonesia has experienced and significant development. The results of the analysis also show that there are 6 (six) strategies that can be used to achieve Ziswaf's strategic objectives, namely: (1) digitizing of Ziswaf, (2) Islamic Inclusive Finance Council, (3) Database Development, (4) Regulation Implementation, (5) Zakat Automation, (6) Tax incentives for muzakki.
Keywords
SWOT Analysis, Strategy Analysis, Research, Ziswaf
Full Text:
PDF
Article View

Abstract views : 2864 times | PDF files viewed : 2467 times
Refbacks
There are currently no refbacks.
Copyright (c) 2019 Rusdi Hamka Lubis
This work is licensed under a
Creative Commons Attribution 4.0 International License
.