The Students' Perception on Academic Reading Log for Essay Writing Literacy: Some Influential Points
DOI:
https://doi.org/10.21070/jees.v4i1.1948
Author (s)
(1)&nbsp*&nbspHenny Rahmawati&nbsp&nbsp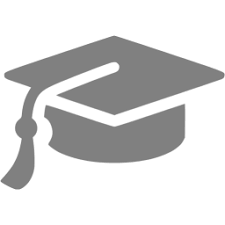 (English Education Department, Universitas Islam Malang) &nbsp
&nbsp&nbsp&nbsp&nbsp&nbsp&nbsp&nbsp&nbspIndonesia
(*) Corresponding Author
Abstract
Reading log or the so-called reading journal is a journal to monitor how far the students read within their own pace and time. This study aimed at investigating some influential points of using reading log in order to enhance the students' ability in writing academic article. The participants of this study were twenty sophomores pursuing their study at Universitas Islam Malang taking Writing IV class. They were asked to fill reading logs given after reading academic articles. They had to read one academic article each day for one week. Questionnaire and interview were used as the instruments to collect the data which were then analyzed descriptive qualitatively. The findings show that reading log is very beneficial for the students specifically when they are reading academic articles.
Keywords
reading log; academic article; journal
Full Text:
PDF
Article View

Abstract views : 171 times | PDF files viewed : 112 times
Copyright (c) 2019 Henny Rahmawati
This work is licensed under a
Creative Commons Attribution 4.0 International License
.