The Sources on the History of Intellectual Heritage in Uzbekistan
DOI:
https://doi.org/10.21070/halaqa.v2i1.1622
Author (s)
(1)&nbsp*&nbspZiyayeva Dono Khamidovna&nbsp&nbsp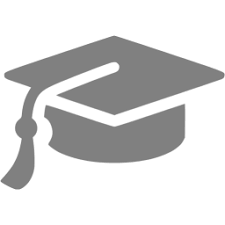 (The Institute of History of The Academy of Sciences of The Republic of Uzbekistan) &nbsp
&nbsp&nbsp&nbsp&nbsp&nbsp&nbsp&nbsp&nbspUzbekistan
(*) Corresponding Author
Abstract
The research analyses the sources relating to intellectual heritage of Uzbekistan in XIX – early XX centuries. There has been given the classification and types of sources, their significance to disclose history of Uzbekistan. There have been involved sources in five categories that were written in eight languages and main libraries, manuscript and archive funds where the sources are stored.
Keywords
intellectual heritage; Uzbekistan; manuscripts; lithographic works; expeditions; types of sources; sciences; books; articles; researches; funds
Full Text:
PDF
Article View

Abstract views : 188 times | PDF files viewed : 116 times
Refbacks
There are currently no refbacks.
Copyright (c) 2018 Halaqa: Islamic Education Journal
This work is licensed under a
Creative Commons Attribution 4.0 International License
.