Quo Vadis Legal Protection of Traditional Batik Copyrights in Indonesia Local Government [Quo Vadis Perlindungan Hukum Hak Cipta Batik Tulis Tradisional Pada Pemerintahan Kota di Indonesia]
Author (s)
(1)&nbsp*&nbspZainal Arifin&nbsp&nbsp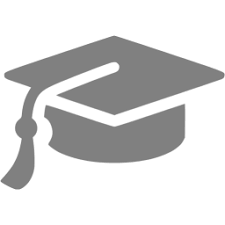 (Faculty of Law, Universitas Islam Kadiri, Kediri) &nbsp
&nbsp&nbsp&nbsp&nbsp&nbsp&nbsp&nbsp&nbspIndonesia
(2)&nbsp&nbspMochammad Wachid Hasyim&nbsp&nbsp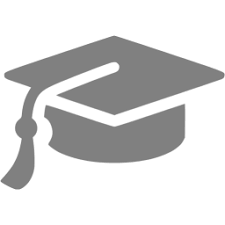 (Faculty of Law, Universitas Islam Kadiri, Kediri) &nbsp
&nbsp&nbsp&nbsp&nbsp&nbsp&nbsp&nbsp&nbspIndonesia
(*) Corresponding Author
Abstract
This research is motivated by the existence of philosophical, juridical and theoretical problems. Philosophically batik must be protected, because it is a unique work created by creative individuals. Juridical problems are unclear rules about traditional batik. The theoretical problem is between das sein and das solen, it should theoretically be that all traditional batik motifs from the creativity of residents in Kediri City must be registered as the copyright of each craftsman. But in reality, the craftsmen have not registered their work with the Ministry of Law and Human Rights of the Republic of Indonesia to obtain a copyright license. So that the craftsmen have yet to get the legal protection of the batik copyright they created. The issues raised are (1) How to carry out the legal protection of traditional batik art copyrights in the City of Kediri and (2) the factors that hinder traditional batik craftsmen in Kediri City do not take care of their copyright. This study uses empirical research methods with a sociological juridical approach. From the research, it was found that the legal protection of batik batik copyright in Kediri was done by registering the copyright and the traditional batik brand rights. While the factor that hinders the batik craftsmen from registering their copyright is the lack of awareness of traditional batik craftsmen about copyright, the process of obtaining a copyright that is considered not easy and requires a high cost.
Keywords
Legal Protection; Copyright; Traditional Writing Batik
Article View

Abstract views : 70 times
Refbacks
There are currently no refbacks.
Copyright (c) 2018 Zainal Arifin, Mochammad Wachid Hasyim
This work is licensed under a
Creative Commons Attribution 4.0 International License
.