Fragility of Non-Formal Sector Workers Based on Minimum Wage Regulations in Indonesia [Rapuhnya Pekerja di Sektor Non Formal Berdasarkan Peraturan Upah Minimum di Indonesia]
Author (s)
(1)&nbsp*&nbspSiciliya Mardian Yo el&nbsp&nbsp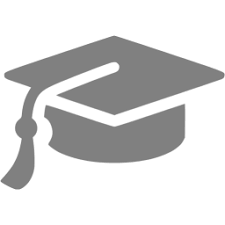 (Faculty of Law, Universitas Islam Kadiri, Kediri) &nbsp
&nbsp&nbsp&nbsp&nbsp&nbsp&nbsp&nbsp&nbspIndonesia
(2)&nbsp&nbspHuzaimah Al Anshori&nbsp&nbsp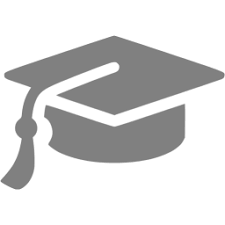 (Faculty of Law, Universitas Islam Kadiri, Kediri) &nbsp
&nbsp&nbsp&nbsp&nbsp&nbsp&nbsp&nbsp&nbspIndonesia
(*) Corresponding Author
Abstract
The protection of labor rights is regulated in Indonesian Labor Law Number 13 of 2013. In addition to regulating the rights and obligations between stakeholders involved in working relationships, the Labor Law also regulates criminal sanctions against persons who violate the provisions provided for in the law. One of the criminal provisions in the Labor Law is regulated in article 185 (1) juncto article 90 (1) which specifically regulates the crime of wages. In this article there is a provision that employers who do not pay labor wages in accordance with the provisions can be convicted, however, disputes between employers and workers due to unsuitable wage issues are rarely resolved in criminal law. The objective of this research is to analyze the effectiveness of article 185 (1) juncto article 90 (1) which regulates the crime of wages in protecting the right of worker to the proper wage. The type of research that will be conducted is empirical legal research using sociological juridical approach. This research was conducted in Kediri. From the research, it is found that Article 185 (1) juncto Article 90 (1) is effective to protect the wage of labor only in the formal industry sector, because in the non-formal sector, there are still many workers who earn below minimum wages.
Keywords
Law Enforcement; Effectiveness; Crime; Wages
Article View

Abstract views : 80 times
Refbacks
There are currently no refbacks.
Copyright (c) 2018 Siciliya Mardian Yo el, Huzaimah Al Anshori
This work is licensed under a
Creative Commons Attribution 4.0 International License
.